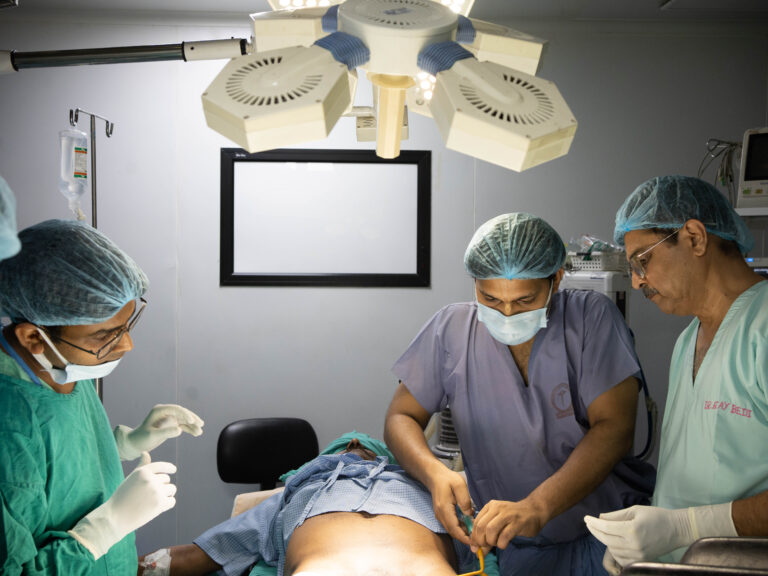 The Department of Urology provides contemporary medical and surgical care in all aspects of Adult Urology.
The Department of Urology has a complete range of facilities to provide comprehensive services in the management of urological conditions like Incontinence, Hematuria, Cancers of the Urinary Tract, Prostate Disease, Stone Disease, Female Urology, Andrology, Male Infertility and Erectile Dysfunction.
Dr. Piyush Gupta and the Surgery Team at East Delhi Medical Centre lead a Department where State-of-the-art technology and cutting-edge medical advancements meet personalized patient care, to conduct a  range of diagnostic procedures and surgeries, minimizing waiting times and maximizing patient outcomes with accuracy.
Know More about Common Urological Conditions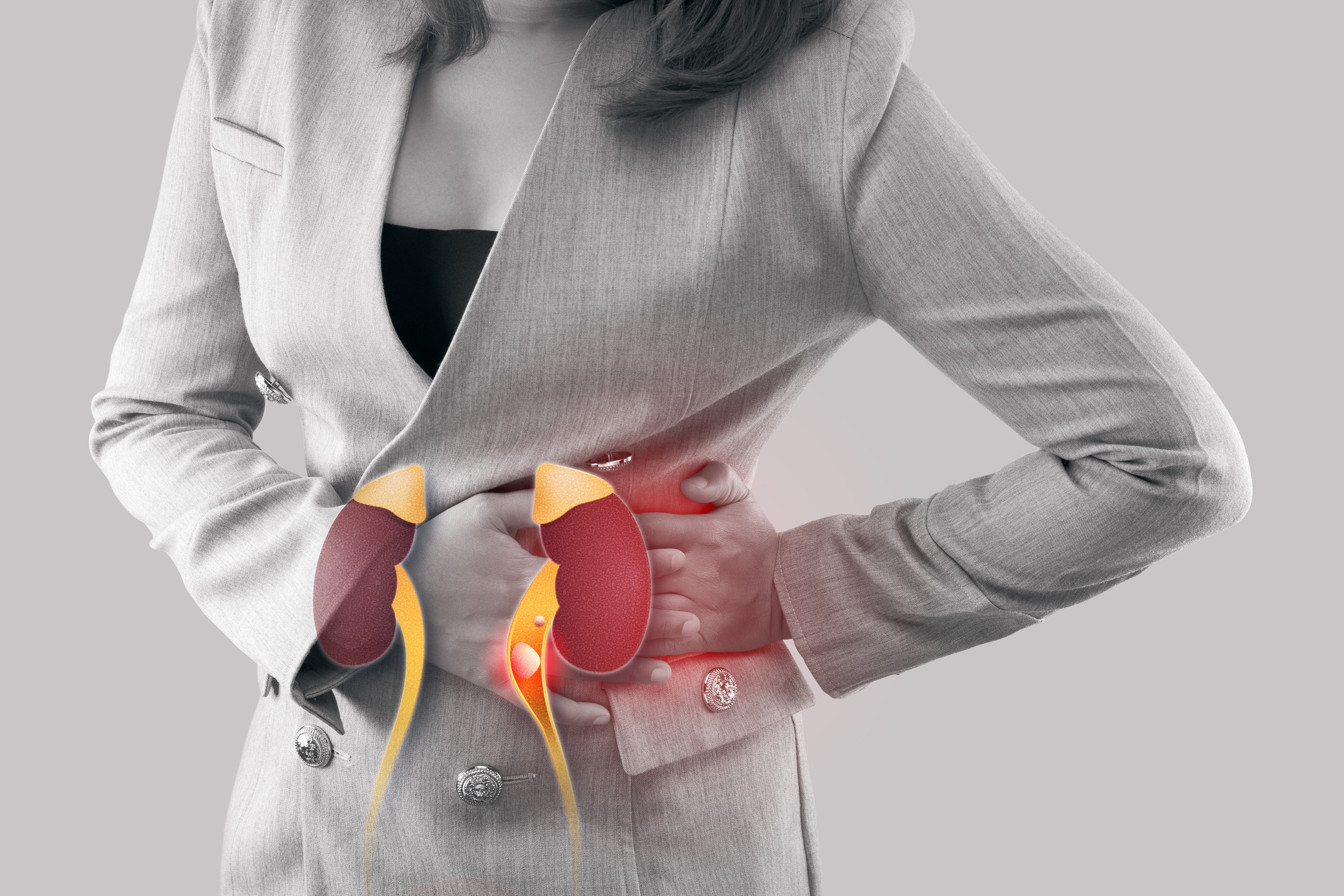 One of the most important, most spoken about and yet ne of the most Important organs in the Body. Let's explore the body part, tips, myths and tricks to have a healthy Kidney!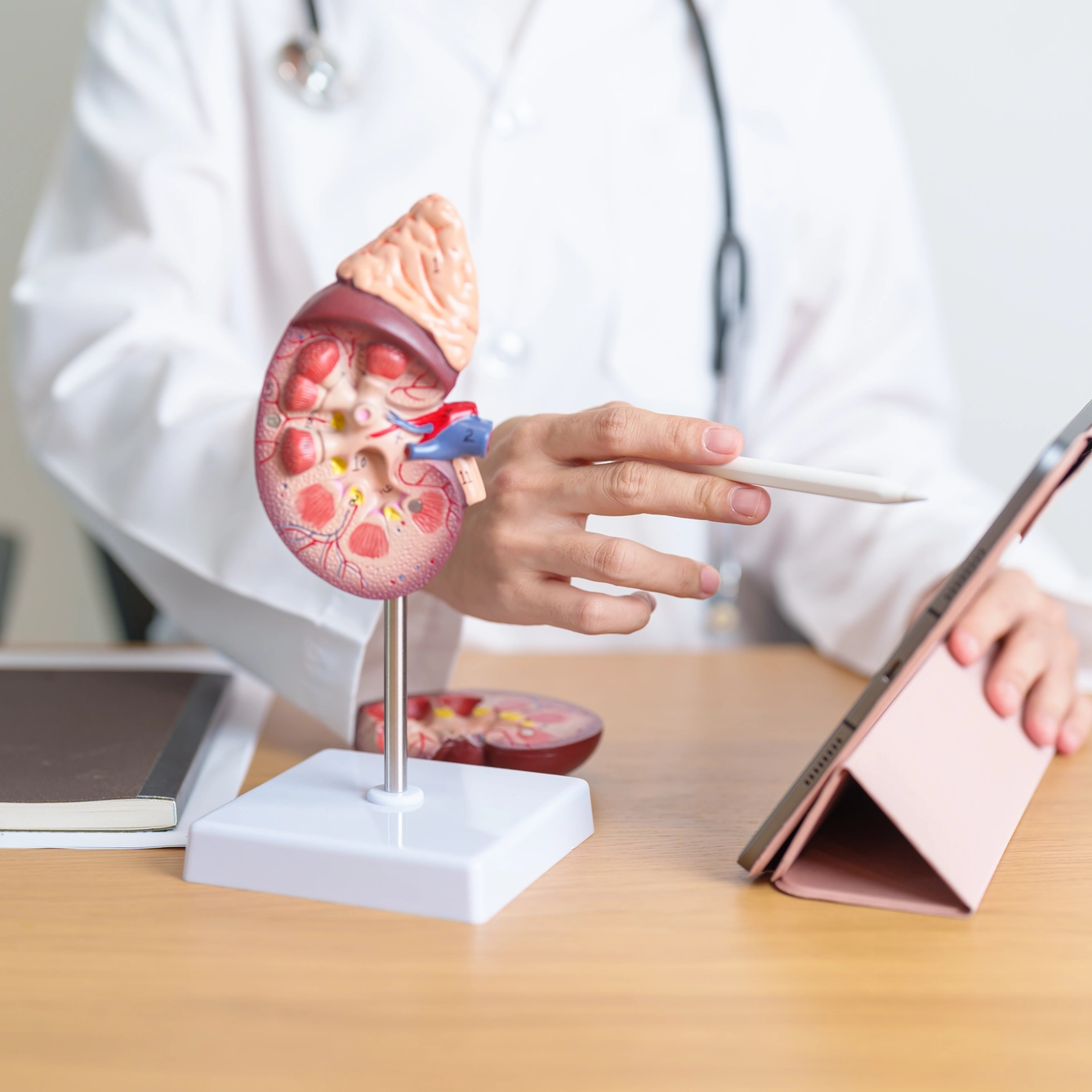 Bladder and Urine

We know you don't want to talk about this! But you know what, that doesn't make the problem go away. One of the most important functions of human body fails to make our priority list!