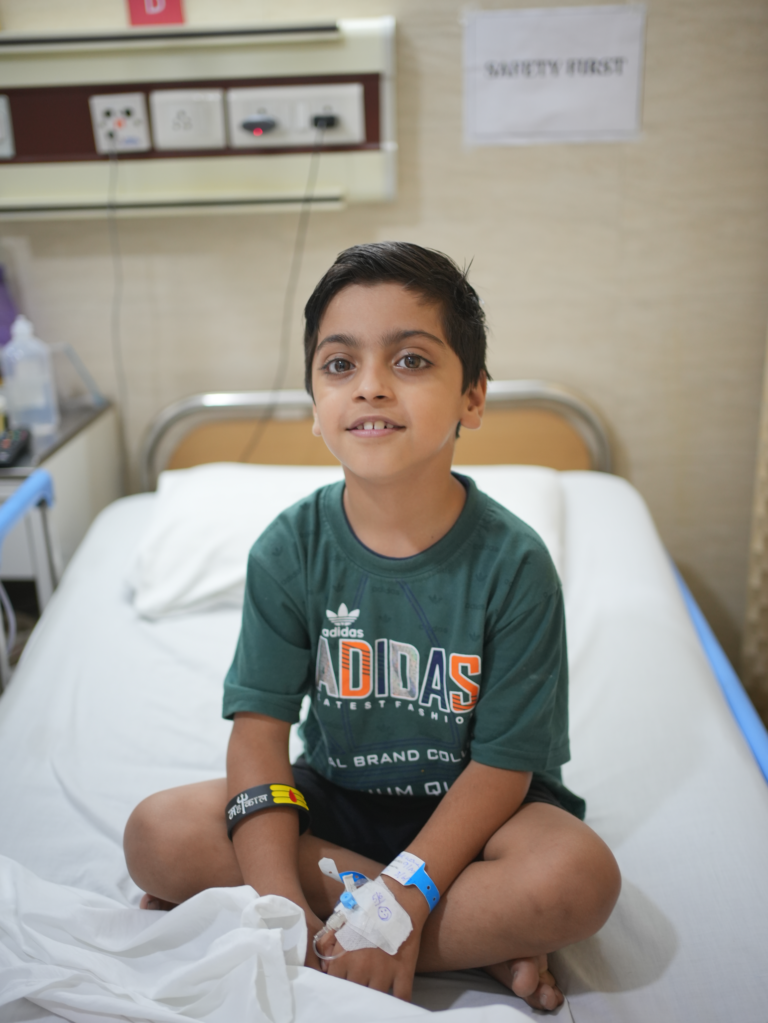 Every child who comes to a hospital may come with fear, or in pain, but we make sure every child leaving EDMC goes with a smile!
Child Health  and Pediatrics department of EDMC provides comprehensive care ranging from preventive services, anticipatory guidance, assessment of well-being, treatment of illness covering minor to most complicated and life threatening to all age groups (foetus, new-born, infant, toddler, preschool, school age and adolescent).
All these age groups have unique health requirements. The department comprises of a team of well experienced and qualified Pediatricians with most advanced diagnostic back up facility with Servo Controlled Warmers and Double Surface Blue Light LED Phototherapy to provide maximum benefit to our patients.