Modular Operation Theatre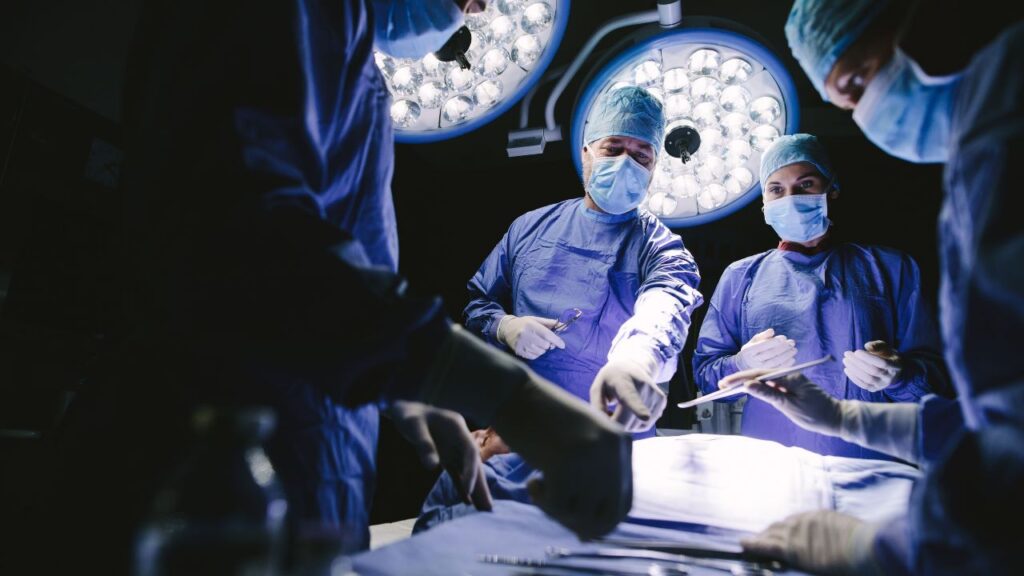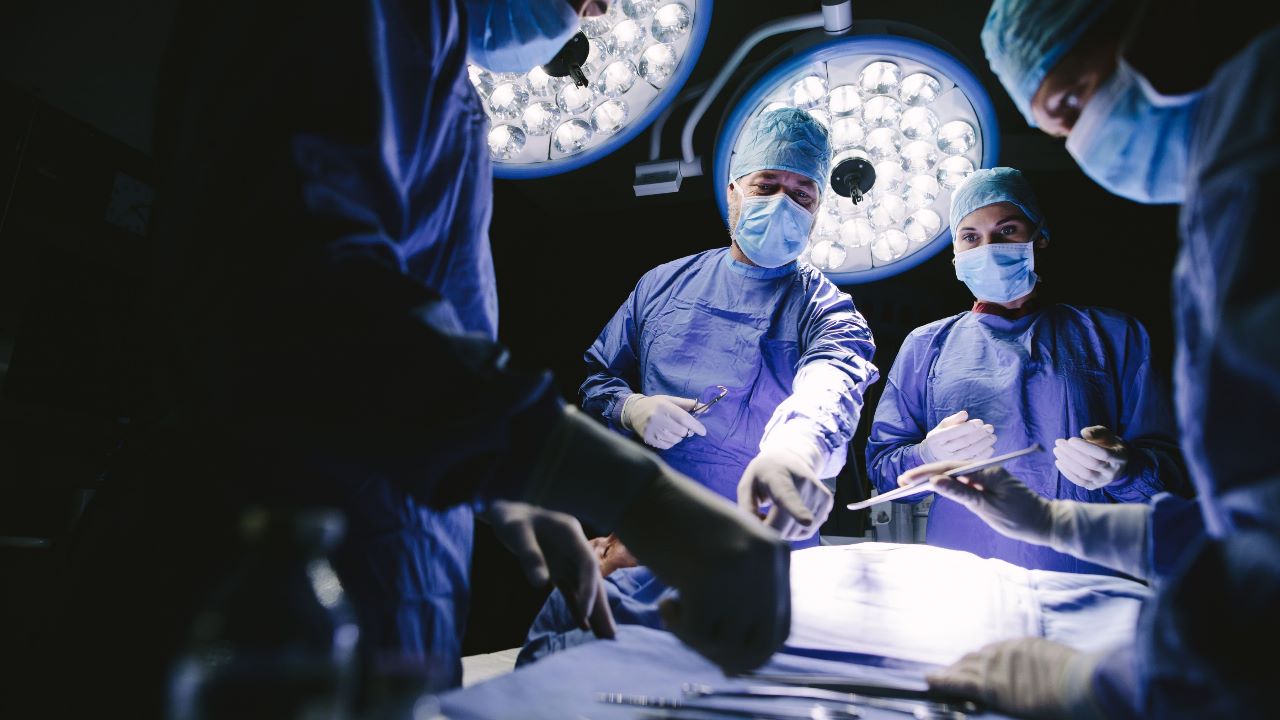 The Modular Operation Theatre is air-conditioned & has Boyle's anesthesia machine, pulse oximeter, C-Arm imaging facility, Capnograph and a Multi- Para cardiac-monitor enabling us to perform difficult and complicated surgical and Orthopaedic procedures with relative ease.
Laparoscopic procedures for gall bladder, appendix, sterilization and hernia operations are performed as a matter of routine in our nursing home. C-Arm imaging facilitates urological procedures & advanced Orthopaedic operations. Procedures like E.R.C.P.& removal of renal-Ureteric stones can be easily performed with precision.
The operation theatre measures 240 Sq. Feet situated on the first floor of the nursing home. All aseptic conditions are maintained for effective prevention of infections with HEPA filters. The instruments are properly sterilized using high pressure autoclave and instruments sterilizer.
A separate fully equipped air-conditioned Labour room with all facilities for new-born Resuscitation including Foetal Monitor are present adjacent to the operation theatre measuring 200 Sq. Feet.