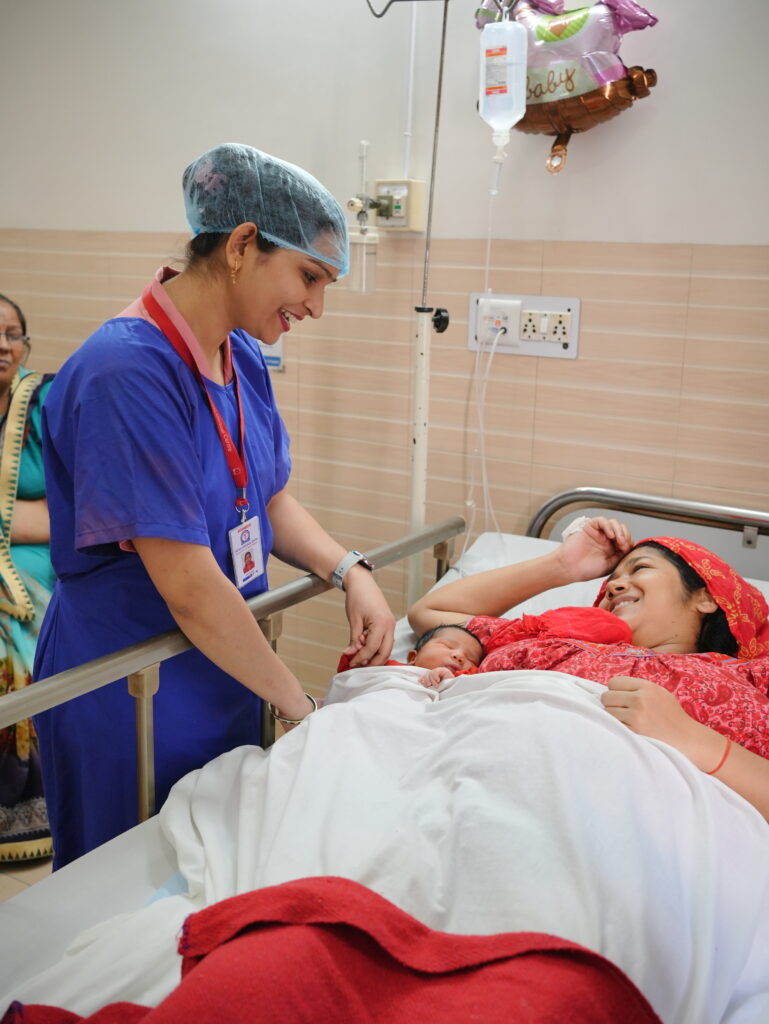 At East Delhi Medical Centre, we aim at providing the best treatment to our patients. Therefore, we have only well qualified and experienced nursing staff working at our hospital.
Only the best, well experienced and qualified O.T. technicians, Dialysis technicians, X-Ray technicians, Pharmacists, Radiology technicians provide the best quality service at East Delhi Medical Centre.
The most experienced administrators working tirelessly to provide the best possible services to our patients who know the ins-&-outs of the complex medical admin, TPA and insurance fields work 24 hours a day to help & guide the patients and keep the patient satisfaction levels to the highest.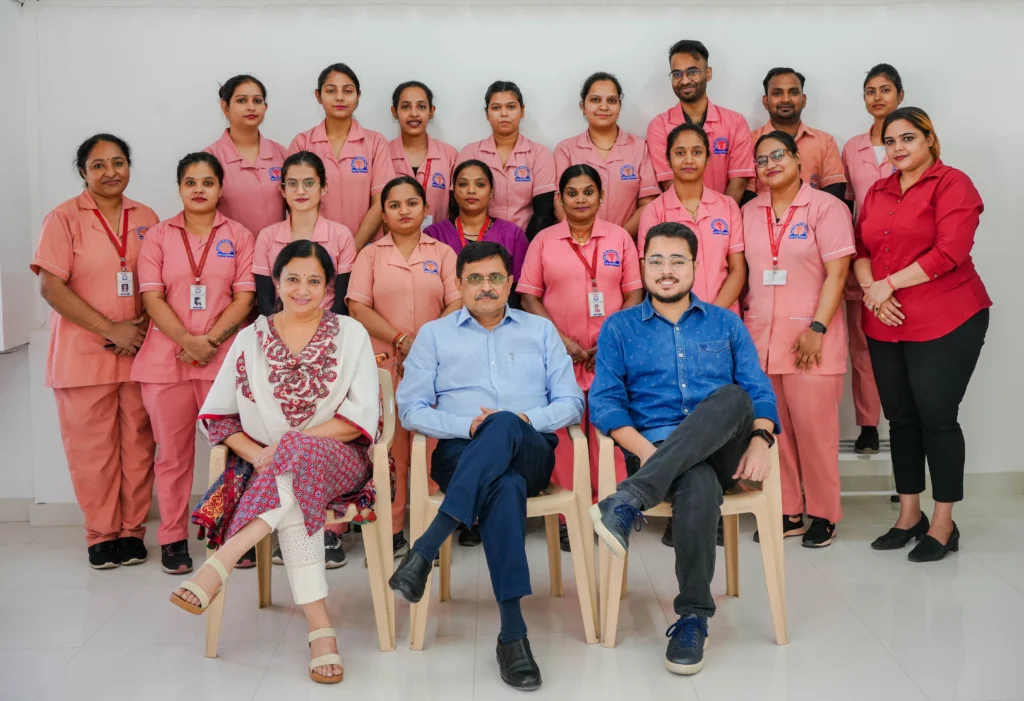 Dr. Bedi studied at the prestigious Maulana Azad Medical College of Delhi University, one of the top 5 medical colleges of India. He completed his MBBS and DA from MAMC in 1985. After working in the public sector for some years, he established East Delhi Medical Centre in Shahdara in the year 1989
Mr. Vibhor Bedi
Executive Director
After completing his graduation in Medical Biotechnology, Mr. Vibhor Bedi joined East Delhi Medical Centre in 2013 as an administrator. He also completed his MBA in Marketing & Finance from Faculty of Management Studies (FMS), Delhi University in 2022. He has also done Advanced Management Program in Healthcare from Indian School of Business (ISB), Hyderabad.