General & Laparoscopic Surgery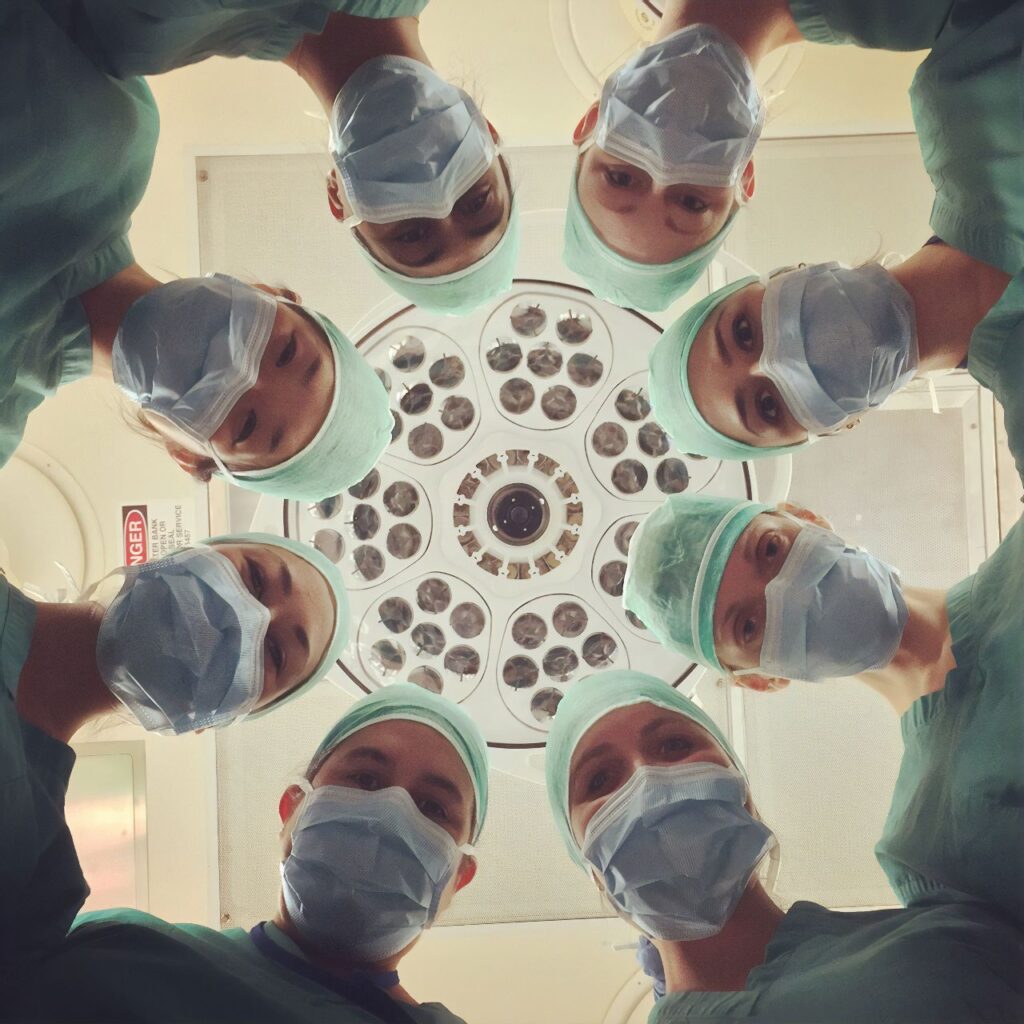 The Department of Surgery at East Delhi Medical Centre provides comprehensive round the clock surgical services. The department provides services for all general surgical procedures including advanced laparoscopic surgeries. The general surgeons work closely with other specialists involved in each patient's care to diagnose and provide timely surgical intervention for complex conditions. Surgery for Hernia, Appendix, Hydrocele, Testis, Kidney, Gall Bladder, Liver, Spleen, Pancreas, Piles, Fissure, Fistula, Breast, Uterus, Thyroid, etc. are some of the areas we Specialize in.
We are one of the best Surgery Hospital in East Delhi and have one of the best Surgeons in East Delhi area.