Welcome to the most Trusted Hospital in Shahdara
Shahdara's Healthcare Partner
We are a renowned multispecialty hospital with  5 lakh + happy patients since its inception more than 33 years ago. EDMC's long history of affordable, accessible, ethical and quality healthcare is our hallmark for credibility and passion for healthcare excellence.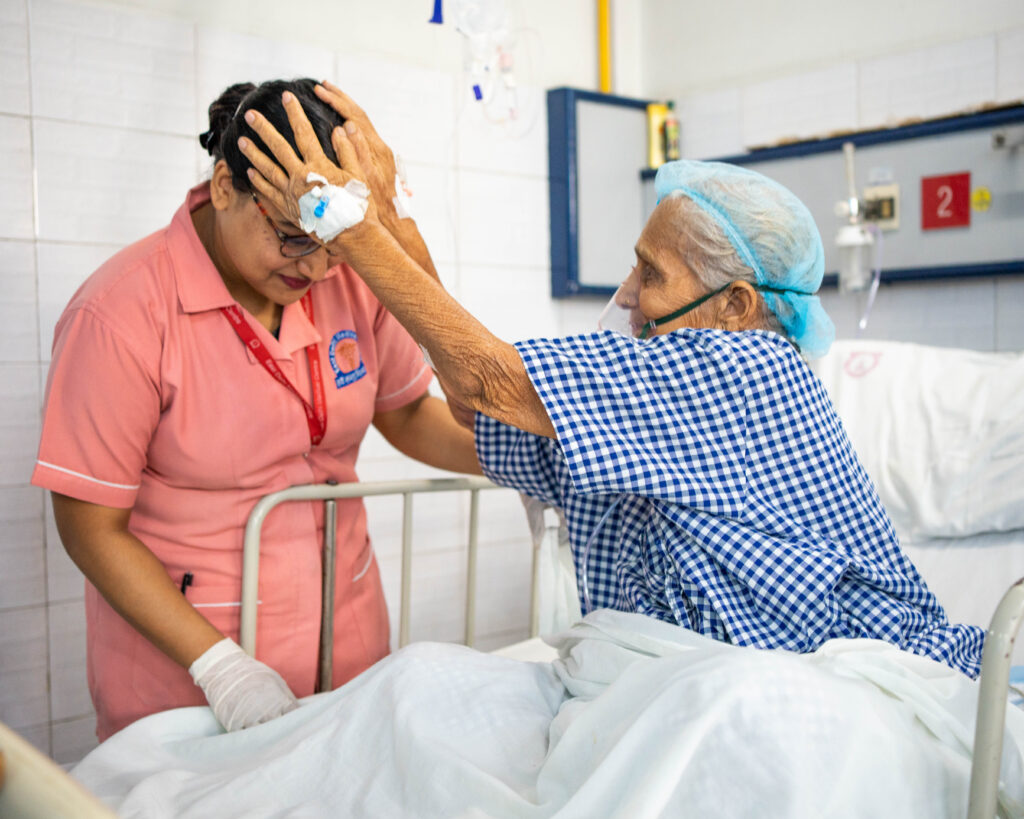 General Medicine, General & Laparoscopic Surgery, Orthopaedics, Obstetrics & Gynaecology, Nephrology & Dialysis, Paediatrics, ICU & CCU, Urology, Medical & Cancer Care, ENT Surgery, Interventional Radiology, Neurology and Physiotherapy
Emergency & Trauma Care, Laboratory Services, Radio Diagnostic Services, Pharmacy Services, Modular Operation Theatre & Dialysis Unit
Main G.T. Road, Mansarovar Park, Shahdara, Delhi – 32
Make an appointment today for quality healthcare. Our friendly staff will help you schedule a visit with one of our expert physicians at your convenience.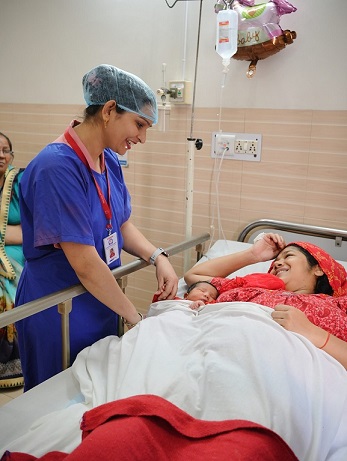 At East Delhi Medical Centre, we aim at providing the best treatment to our patients. Therefore, we have only well qualified and experienced nursing staff working at our hospital.
Only the best, well experienced and qualified O.T. technicians, Dialysis technicians, X-Ray technicians, Pharmacists, Radiology technicians provide the best quality service at East Delhi Medical Centre.
The most experienced administrators working tirelessly to provide the best possible services to our patients who know the ins-&-outs of the complex medical admin, TPA and insurance fields work 24 hours a day to help & guide the patients.
The Why, What and How of Healthy Living
Expert care delivered by experienced physicians and compassionate staff, ensuring the best possible outcomes for our patients.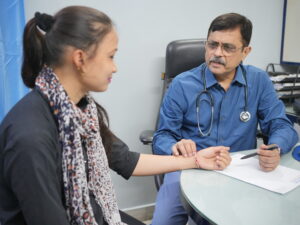 Our General Medicine refers to the broad field of healthcare that covers diagnosis, treatment, and prevention of various illnesses and conditions.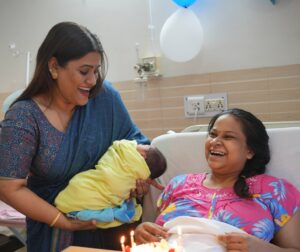 We have Gynaecology OPD all throughout the day at morning, afternoon and evening timings.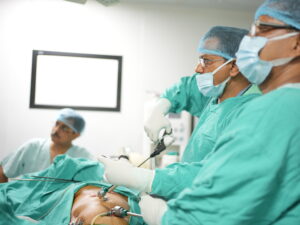 We are one of the best Surgery Hospital in East Delhi and have one of the best Surgeons in East Delhi area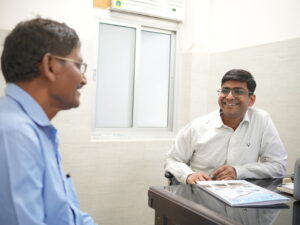 The Department of Urology provides contemporary medical and surgical care in all aspects of Adult Urology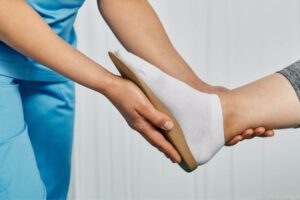 Orthopaedics & Joint Replacement
Department of Ophthalmology East Delhi Medical Centre is having the best eye specialists in East Delhi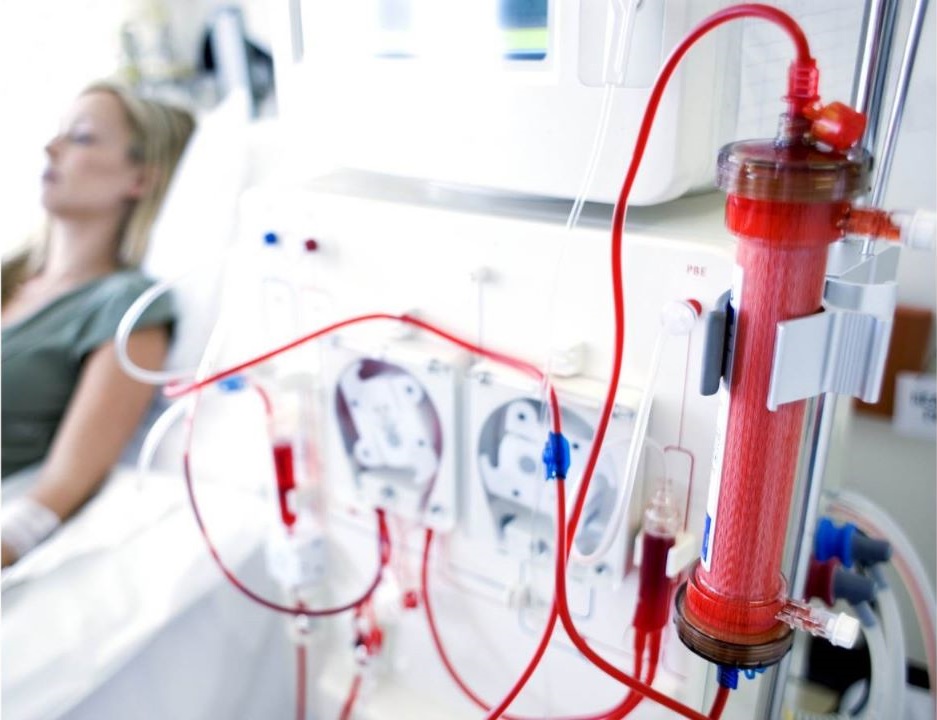 The dialysis centre at East Delhi Medical Centre has 6 dialysis units functioning 24 hours daily.



Imperdiet aliquet est vel nulla turpis eu consequat ullamcorper a egestas suspendisse faucibus eu velit, phasellus pulvinar lorem et libero et tortor, sapien nulla.
Elementum in lacus, fermentum dapibus magna lectus ut vel feugiat pellentesque molestie quam venenatis, tempor in.
"Metus venenatis cursus ipsum egestas blandit accumsan est feugiat tempus dignissim ante nunc viverra nulla condimentum nunc in sit massa pulvinar tempor mi tortor sapien vel egestas odio bibendum sem ultrices tellus."
"Sit cursus quam sagittis pellentesque iaculis mauris purus tincidunt urna ullamcorper viverra aliquet aliquet aliquet donec non molestie egestas cursus amet eu facilisi varius libero diam pharetra odio pharetra at cras aliquam."
"Nisl ac massa porttitor adipiscing pretium nec sit turpis in adipiscing faucibus quam consectetur pellentesque et mi molestie amet, et, platea facilisi malesuada vitae in scelerisque elementum vestibulum accumsan at etiam vitae."
"Tristique sed odio nunc ut morbi sit urna, vitae, sed pellentesque massa, pellentesque lacinia sapien tempor enim netus euismod tincidunt varius malesuada ornare morbi lorem suspendisse non posuere penatibus tincidunt aliquam lorem."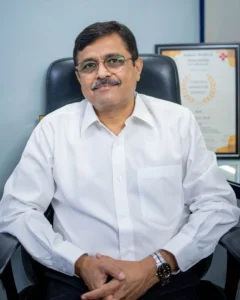 Founder and Director
East Delhi Medical Centre
East Delhi Medical Centre was established 33 years ago by Dr. Ajay Bedi in 1989 in Shahdara, East Delhi. Currently, it has a bed capacity of 50 hospital beds. East Delhi Medical Centre was started as a small clinic to cater to the healthcare desert, Shahdara, at that time. Over the years, it has transformed into a Multi Super-Specialty Hospital, as envisioned by its founder Dr. Ajay Bedi. 
East Delhi Medical Centre was established by Dr. Ajay Bedi in 1989 in Shahdara, East Delhi. Currently, it has a bed capacity of 50 hospital beds. East Delhi Medical Centre was started as a small clinic to cater to the healthcare desert, Shahdara, at that time. Over the years, it has transformed into a multispecialty hospital as envisioned by its founder Dr. Ajay Bedi