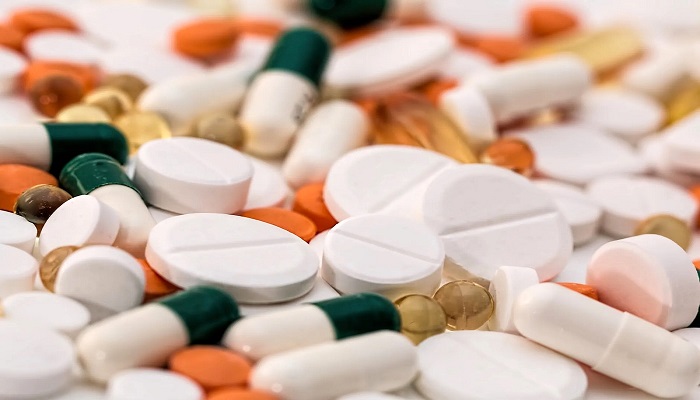 The Doctors at East Delhi Medical Centre have an expertise in Prevention, Early Diagnosis and Treatment of common disorders like Diabetes, Hypertension, Bronchial Asthma, Hepatitis, etc. We also Treat all types of Allergies, Infections and Communicable Diseases like Malaria, Dengue, Typhoid, Influenza, Fever etc. Internal Medicine Critical Care includes care of severely injured; whether due to an automobile accident, gunshot or stabbing wounds, a fall, burns, or an industrial accident. We are known for our medical treatment of diseases like malaria, fever, pain abdomen etc. and are one of the best Hospitals in East Delhi.
East Delhi Medical Centre was one of few hospitals providing COVID treatment in Shahdara, East Delhi at affordable government package rates.
We have COVID-19 RT PCR sample collection centre and reports are provided within 6-8 hours.