Our service is dedicated to providing high-quality medical care to patients.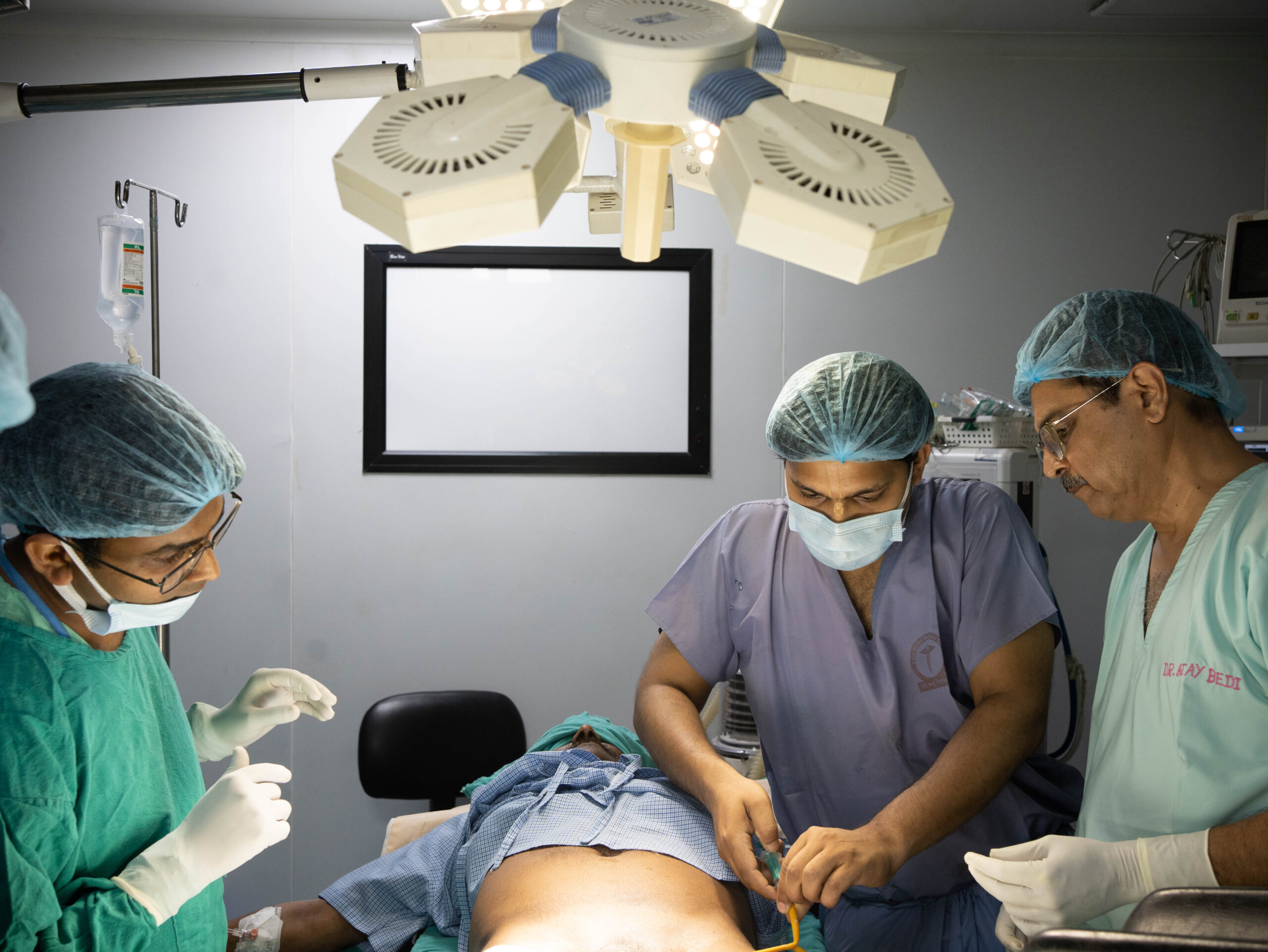 24 Hours Emergency services are provided by qualified and experienced Resident Medical Officers who are assisted by qualified and trained Nursing and Paramedical Staff. Patients of Trauma, Heart-attack, Stroke, Fractures, Deliveries and Suffering from any other ailments are looked after at the earliest by this team on duty. A formidable combination of the latest lifesaving equipment like Cardiac Defibrillator, Multi-para Monitors, Infusion Pumps, etc. and qualified professionals ensure that the patient gets the best of services in the shortest possible time all in a patient- friendly environment.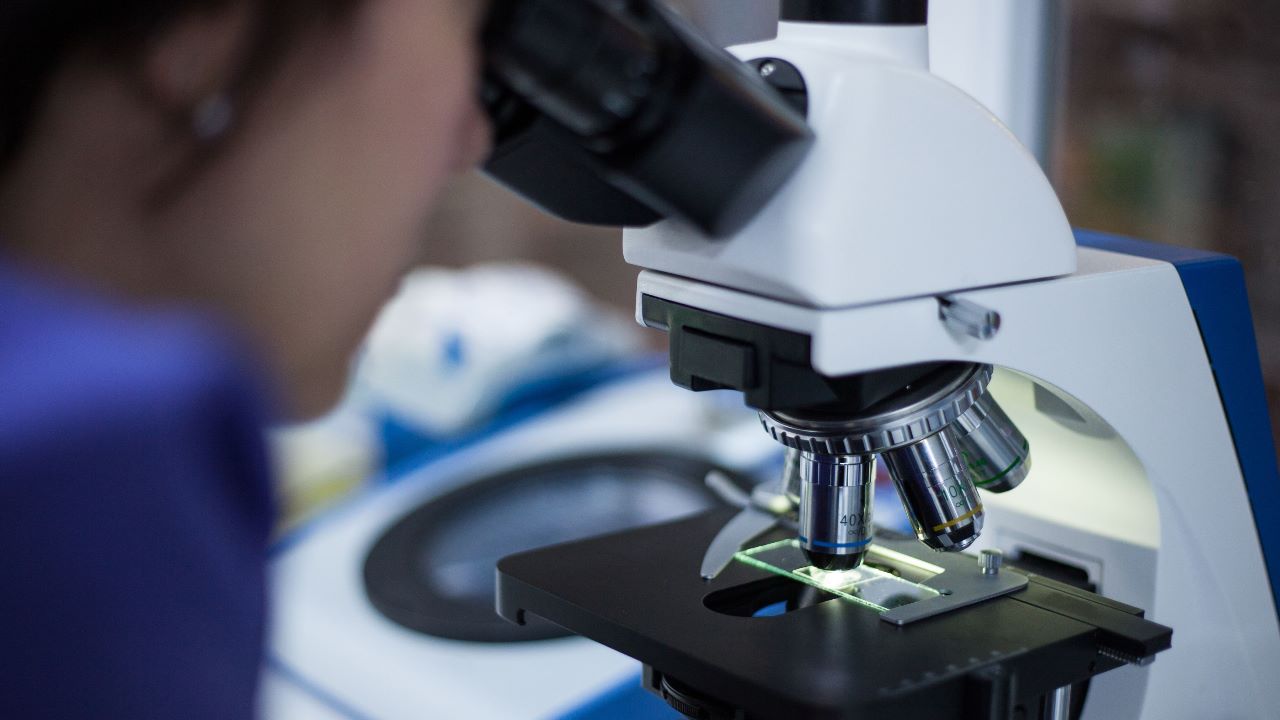 The laboratory is equipped with an auto analyser, incubator, glucometer, ELISA reader, enabling us to perform a variety of routine and specialized pathological and microbiological tests. The hospital has regular tie-up with Labs of international and National repute for the testing of specialized Biochemical and Microbiological Parameters.
The laboratory services are provided 24×7 by Dr Lal Path Labs at East Delhi Medical Centre. They have a fully functional lab at the hospital which provides reports for crucial tests within hours and not days.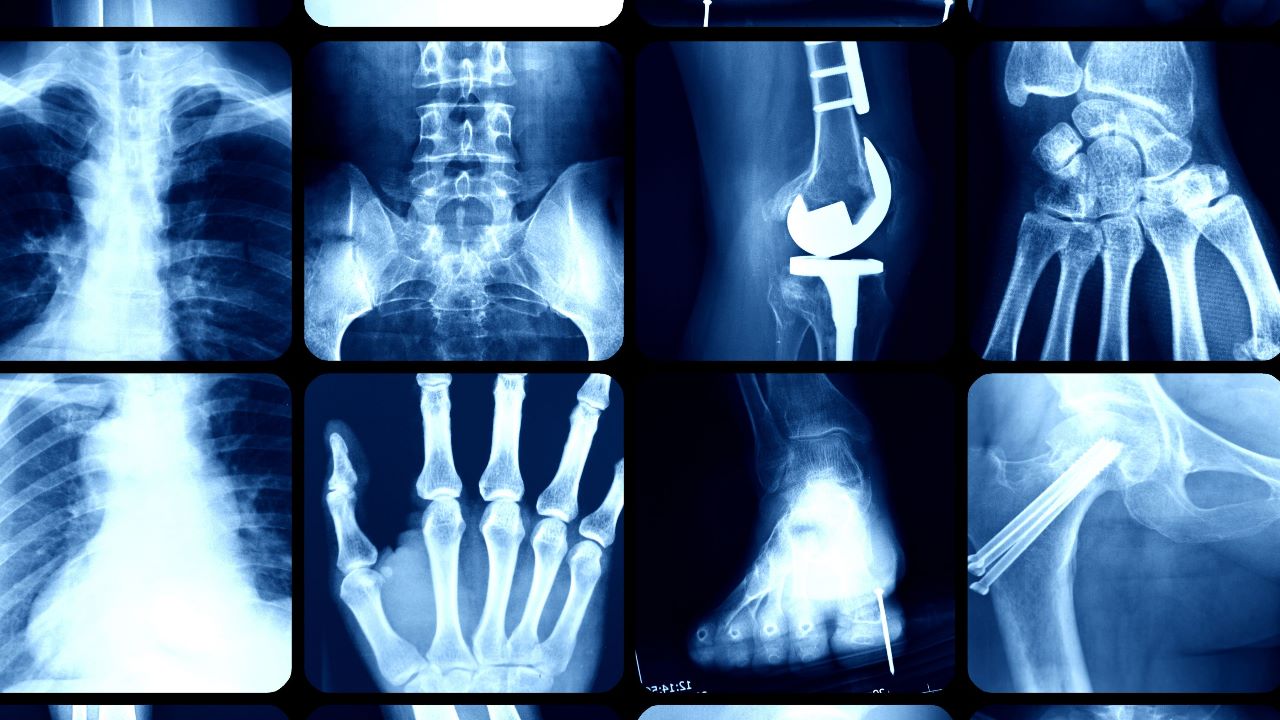 Radio Diagnostic Services
The Hospital is equipped with a 300mA Siemens Digital X- Ray Plant with Fluoroscopy Facility. A 100mA Portable X- Ray Machine has also been provided for Bedside X- Ray of sick patients in the hospital.
All routine and specialized contrast x-rays are performed round the clock. The X- Ray Plant is Certified by Atomic Energy Regulatory Board (AERB).
Latest Ultrasound Machine Logiq F8 from GE Healthcare with High Resolution Imaging capabilities has been installed in the Hospital. Best Quality reporting is done by highly qualified and experienced radiologist.
Echocardiography is a technique of using Ultrasound to have the moving picture of the heart. It allows the doctor to see the heart valves, heart beating and other structure of the heart. This test is conducted by a well-trained Cardiologist in the Hospital.
Colour Doppler uses standard ultrasound methods to produce a picture of a blood vessel along with very useful information on the speed and direction of blood flow through the vessel.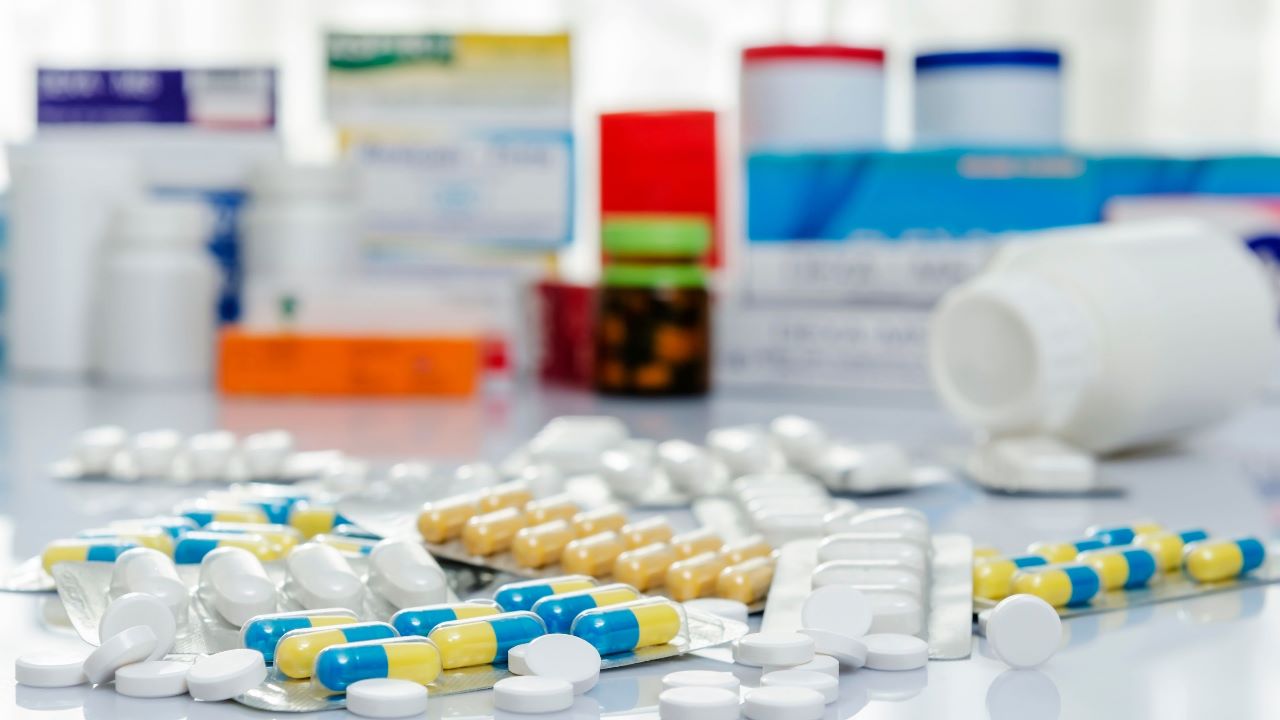 A full-service pharmacy is located within East Delhi Medical Centre for the immediate convenience of the patients. Medicines and drugs are provided by our internal pharmacy to our indoor patients and a chemist shop for our outdoor patients.
We provide 24×7 chemist shop / pharmacy services to our patients.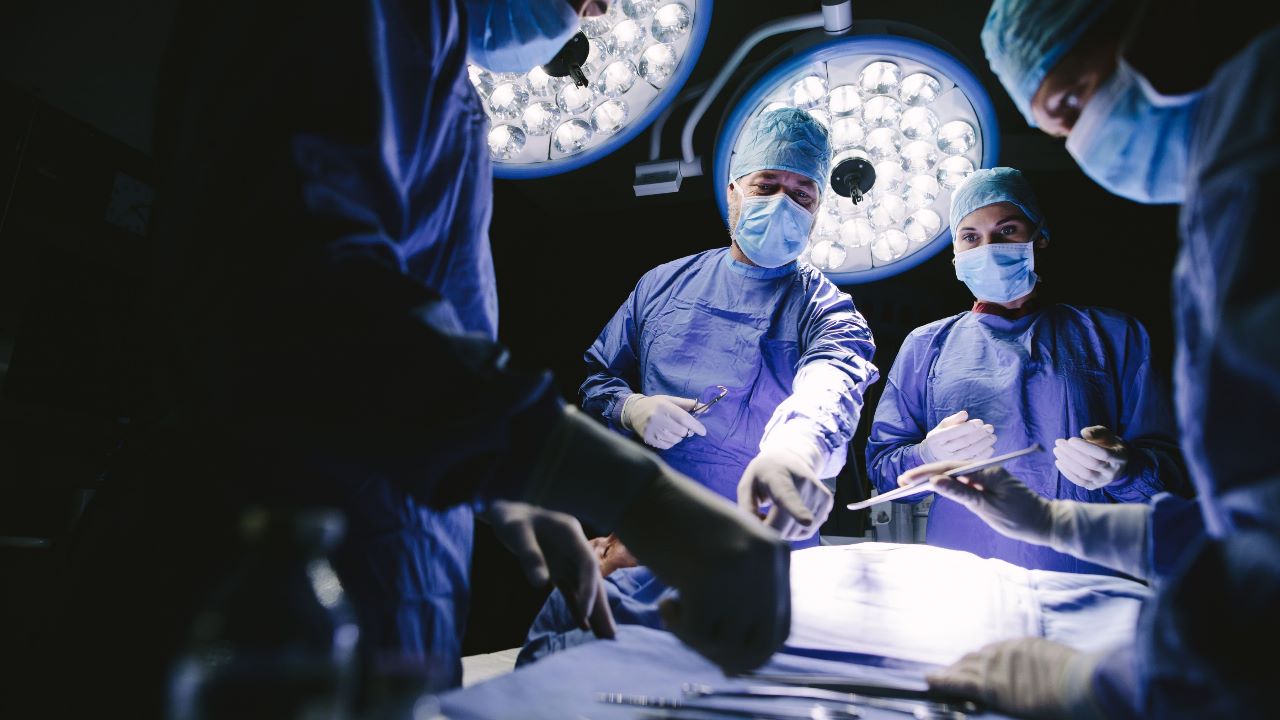 Modular Operation Theatre
The Modular Operation Theatre is air-conditioned & has Boyle's anesthesia machine, pulse oximeter, C-Arm imaging facility, Capnograph and a Multi- Para cardiac-monitor enabling us to perform difficult and complicated surgical and Orthopaedic procedures with relative ease. Laparoscopic procedures for gall bladder, appendix, sterilization and hernia operations are performed as a matter of routine in our nursing home. C-Arm imaging facilitates urological procedures & advanced Orthopaedic operations. Procedures like E.R.C.P.& removal of renal-Ureteric stones can be easily performed with precision. The operation theatre measures 240 Sq. Feet situated on the first floor of the nursing home. All aseptic conditions are maintained for effective prevention of infections with HEPA filters. The instruments are properly sterilized using high pressure autoclave and instruments sterilizer.
A separate fully equipped air-conditioned Labour room with all facilities for new-born Resuscitation including Foetal Monitor are present adjacent to the operation theatre measuring 200 Sq. Feet.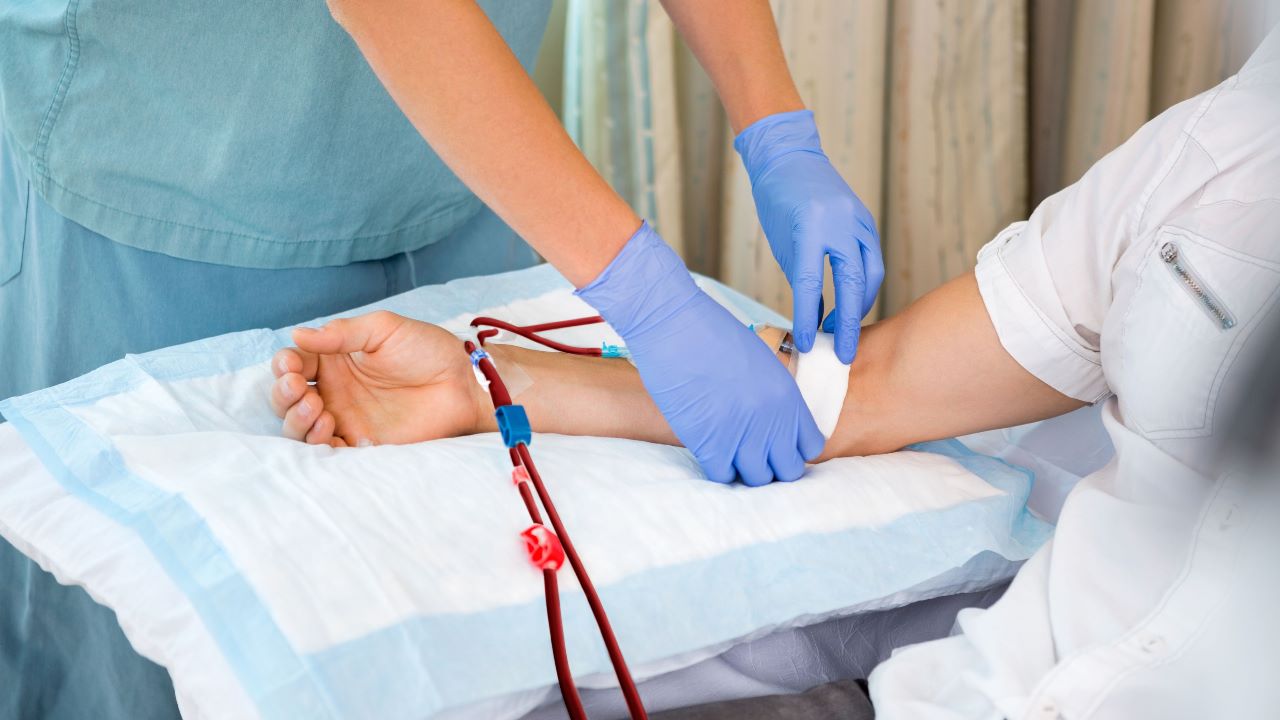 At East Delhi Medical Centre, we provide latest imported machinery with automated RO plant to facilitate the dialysis for our patients in East Delhi, with state-of-the-art facilities for this procedure.
Haemodialysis is the most common type of dialysis and the one most people are aware of. During the procedure, a tube is attached to a needle in your arm. Blood passes along the tube and into an external machine that filters it, before it's passed back into the arm along another tube
It uses the inside lining of your abdomen (the peritoneum) as the filter, rather than a machine. Like the kidneys, the peritoneum contains thousands of tiny blood vessels, making it a useful filtering device. Before treatment starts, a cut (incision) is made near your belly button and a thin tube called a catheter is inserted through the incision and into the space inside your abdomen (the peritoneal cavity).
Imperdiet aliquet est vel nulla turpis eu consequat ullamcorper a egestas suspendisse faucibus eu velit, phasellus pulvinar lorem et libero et tortor, sapien nulla.