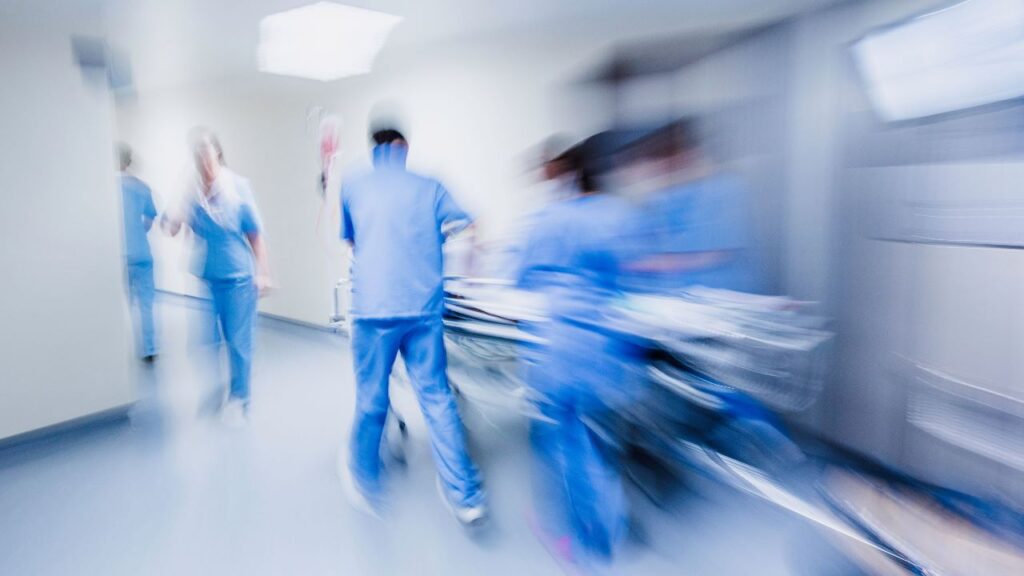 The department of Critical Care at East Delhi Medical Centre is manned by qualified and well-experienced intensivists and critical care specialists round the clock.
The Intensive Care Unit at East Delhi Medical Centre is equipped with state-of-the-art multi parameter monitors, Cardiac Defibrillators and Ventilators. ICU also uses automated syringe pumps for timely administration of the dosage of critical drugs essential for the survival of the patient.
The ICU has been provided with centralised pipe line for supply of Oxygen and suction. The panelling in the ICU provides concealed wiring and pipe line supply at the head end of each bed independently. Every bed can be isolated by the use of hanging rail curtains, thus providing with enough space to work. This makes our ICU the best equipped and manned in East Delhi. The centre is regularly treating Cardiac and Respiratory Emergencies with ease. The ICU back up gives us the confidence to deal and operate difficult Surgical, Medical, Cardiac and Orthopaedic Emergencies.