free check up for kidney stones
East Delhi's best kidney Hospital
Meet Your Kidney specialist
Dr. Piyush  Gupta
Consultant Urologist- East Delhi Medical Centre
MBBS, MS, DNB, MCh  (Urology)
If you walk into the waiting room of EDMC's Urology Department, everyday you will find the same scene – Patients sitting and waiting with a frown or a scowl, and patients exiting the doctor's room laughing or with a smile!
This sums up Dr. Piyush Gupta, The consultant- Urologist at East Delhi Medical Centre.
Dr. Gupta combines specialized expertise with steadfast focus on the patient, where he builds lasting relationships with his patients, understands their concerns, and customizing treatment plans to meet their unique needs.
Dr. Gupta is a Kidney Specialist with expertise in Advanced Painless procedures for Kidney Stones and effective Stone treatment.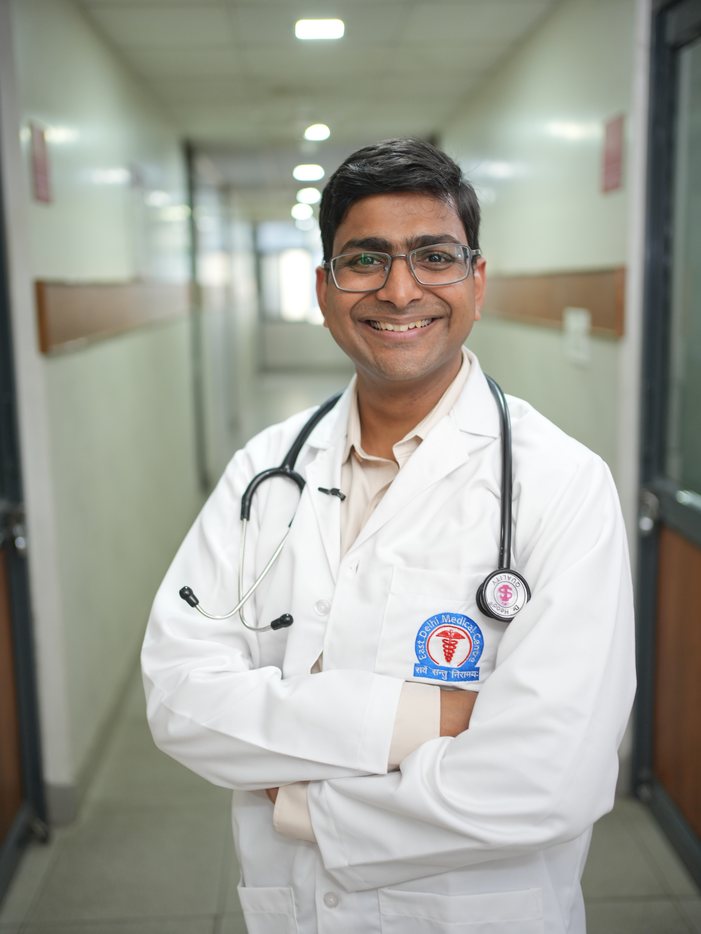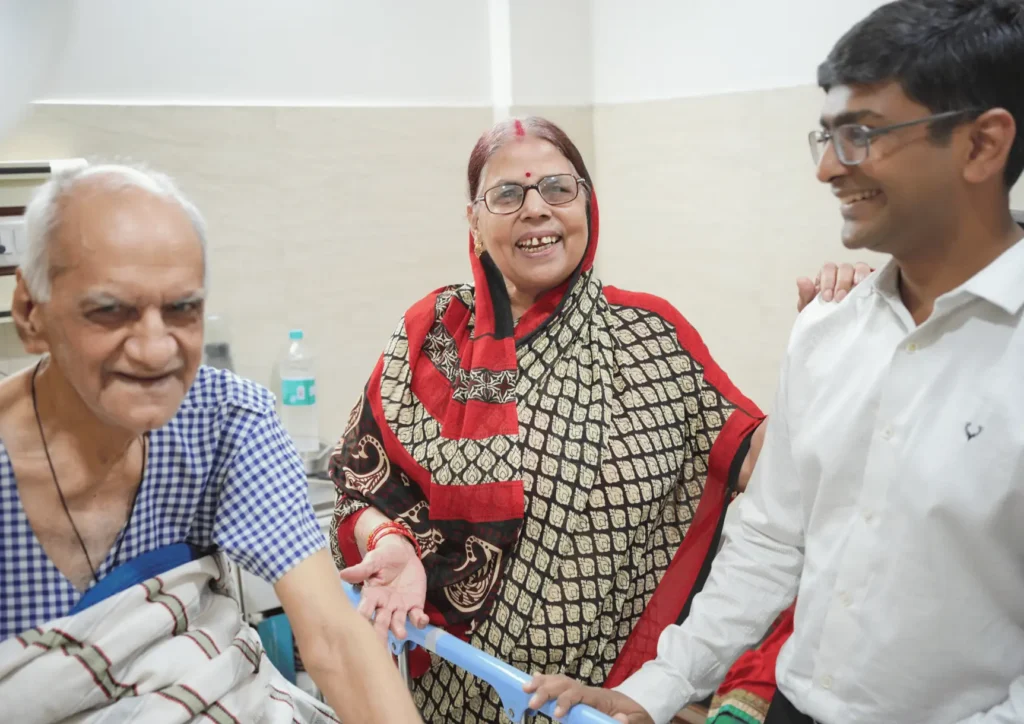 "we came for Pain..but found a son"
We went to numerous doctors but either the treatment didn't work or they couldn't find a cause. But Dr. Piyush surprised us all. He is very young, but he quickly diagnosed him with Kidney Stones and even though my husband is old and scared of medical procedures, he has gone through the entire process holding Dr. Piyush's hands. As we wait for recovery, I think we both have found a Son in a hospital! We think we will actually miss the hospital when we go back home.
Homemaker, Partner of the patient Rajneesh Kumar
"...like an Elder brother treating me"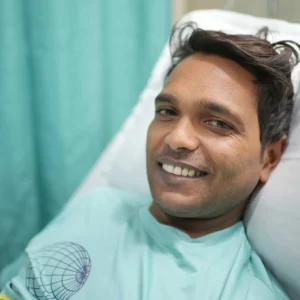 Kidney Stones made me miss work and disrupted my life. I was reluctant to go to a hospital, but Dr. Piyush has guided me like an Elder Brother. Diagnosis, Surgery and the care later, I have not felt once that I am with a Doctor.
If anybody has any urological or Kidney issue, I would Say don't think anything, Just come to EDMC.
IT Professional, Suffering from kidney stones
"He made my mother smile again"
My mother started thinking she is old and pain is part of her life. But a few visits with Dr. Piyush and I see a new person. He not only made her healthy, but jokes around with her, scolds her and guides through all her silly and serious doubts.
I can't believe that a doctor can do this!  Thank you Dr. Piyush.
D.e.l.E (Government of Delhi), Daughter of the patient
"Complete trust, No fear..."
My bladder Problems had me very scared. But this young doctor first took my pain away, then led me to fitness with surgery, and never once did I had any fear because he had done everything he promised. I am looking forward to a healthy bladder and better days now, He is amazing. I feel like I am insured against any future Urological Problems!
bUSINESS OWNER. SUFFERING FROM BLADDER INFECTION
Frequently Asked Questions
Know More Kidney related issues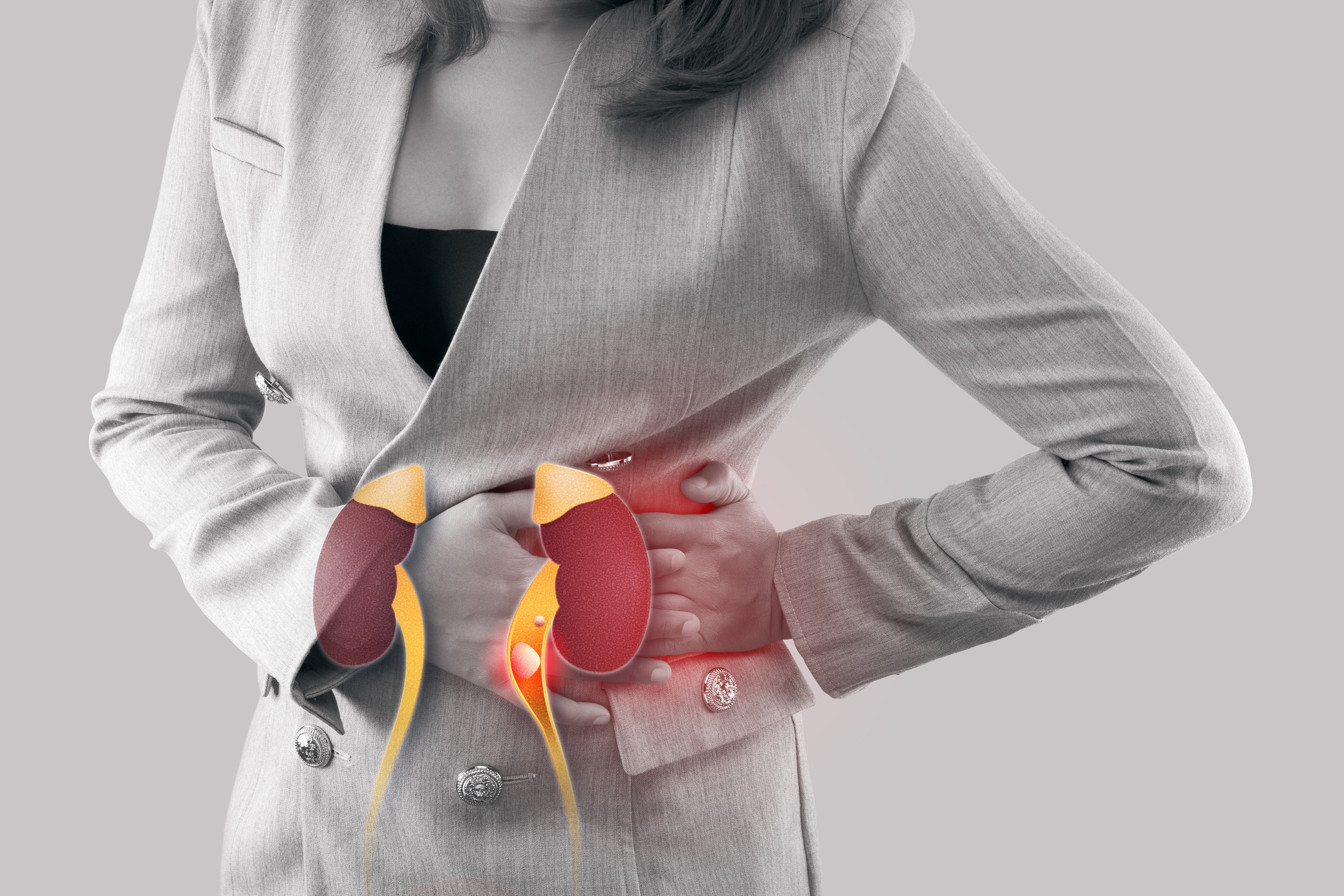 One of the most important, most spoken about and yet ne of the most Important organs in the Body. Let's explore the body part, tips, myths and tricks to have a healthy Kidney!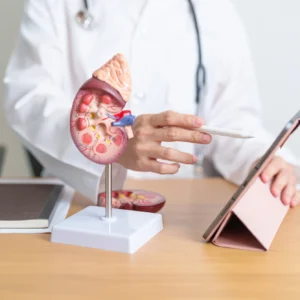 Let's understand various causes of kidney stones, shedding light on the significance of hydration, dietary habits, genetic predisposition, and certain medical conditions in their formation. Understanding the underlying factors that contribute to the development of kidney stones is crucial for prevention, early detection, and tailored treatment strategies.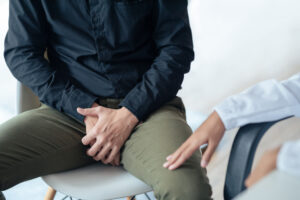 Understanding the various symptoms of kidney stones, inform you to take prompt action when faced with flank pain, hematuria, changes in urination, and other signs.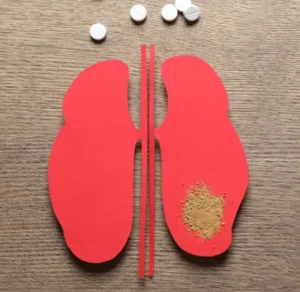 We know it's on the Hush Hush. but time to lead a healthier happier life! You don't have to carry sexual problems with the fear of judgement, consequences or shame. You would be surprised how common erectile dysfunction, premature ejaculation and such diseases are! The bigger surprise would be how all these issues can be treated. Don't worry anymore and consult a Urologist. Let's find out everything there's to know about all the problems!